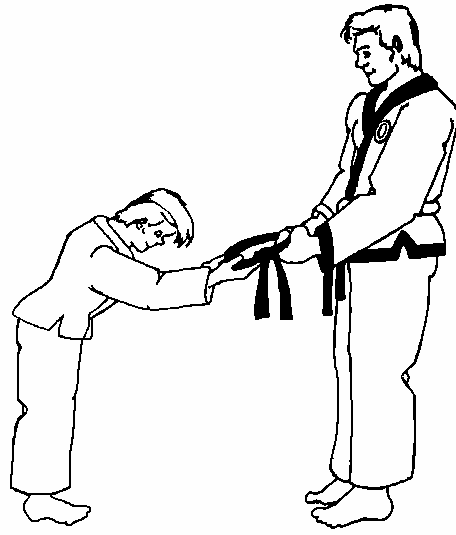 Traditional Korean Martial Arts
Welcome to
50 years experience!
Soo Bahk Do Moo Duk Kwan
aka:

Tang Soo Do Moo Duk Kwan
Martial Arts for the whole family!!!
MASTER DANIEL BANNARD IS CERTIFIED 8TH DEGREE
"There is only

one

Moo Duk Kwan!"
Welcome to the only certified Soo Bahk Do Moo Duk Kwan School in the Triangle Area!
Direct student of the late Founder KJN Hwang Kee,
and Present Grandmaster HC Hwang
​
MEMBER OF THE UNITED STATES SOO BAHK DO MOO DUK KWAN FEDERATION
PICTURES ARE PRECOVID
All new students are required to fill out our new student registration form as well as our liability release form. If you'd like to save time, please print these out and complete them prior to your first class. Alternatively, you may arrive 15 minutes early to your first class to fill them out on-site.
Thank you!
If you would like to join a class, please call us first! It is important to first place you in the appropriate class for your skill level. Thanks!
Located At:
HOPE COMMUNITY CHURCH
(APEX CAMPUS)
PLEASE DO NOT CALL
HOPE COMMUNITY CHURCH
WE ONLY RENT SPACE THERE ADDRESS :
2080 E Williams St, Apex, NC 27539
PLEASE CALL
leave a message
Phone: (919 819-9160