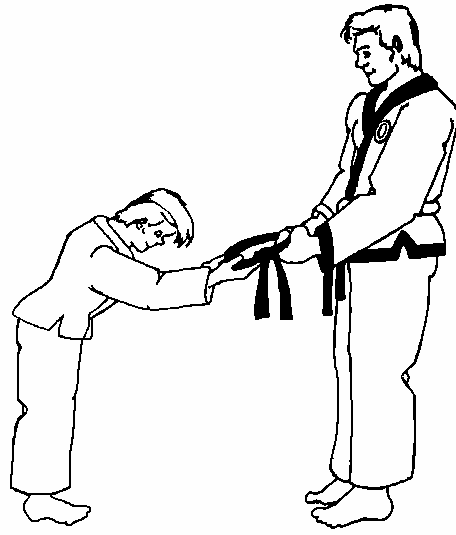 Traditional Korean Martial Arts
Welcome to
50 years experience!
Soo Bahk Do Moo Duk Kwan
aka:

Tang Soo Do Moo Duk Kwan
Martial Arts for the whole family!!!
MASTER DANIEL BANNARD IS CERTIFIED 8TH DEGREE
"There is only

one

Moo Duk Kwan!"
Welcome to the only certified Soo Bahk Do Moo Duk Kwan School in the Triangle Area!
Direct student of the late Founder KJN Hwang Kee,
and Present Grandmaster HC Hwang
​
MEMBER OF THE UNITED STATES SOO BAHK DO MOO DUK KWAN FEDERATION
PICTURES ARE PRECOVID
Check back often (especially after special events!) as we are constantly adding new images and videos to our gallery. Have something to submit? Talk to an instructor after class and we'll get them on the site as soon as possible!
Media Gallery
Cary Martial Arts,LLC
Pictures of Our Past Events
Our Instructors in Action!
Classic Soo Bahk Do