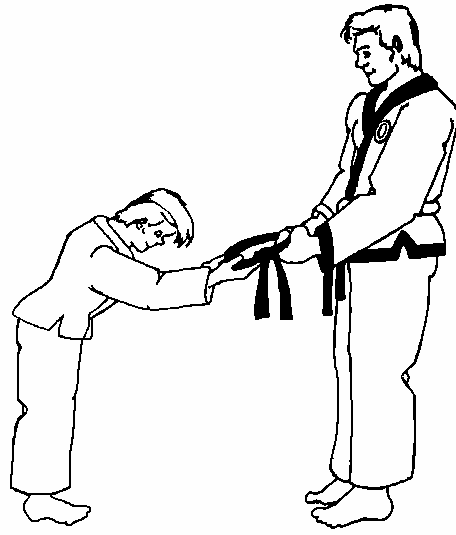 Traditional Korean Martial Arts
Welcome to
50 years experience!
Soo Bahk Do Moo Duk Kwan
aka:

Tang Soo Do Moo Duk Kwan
Martial Arts for the whole family!!!
MASTER DANIEL BANNARD IS CERTIFIED 8TH DEGREE
"There is only

one

Moo Duk Kwan!"
Welcome to the only certified Soo Bahk Do Moo Duk Kwan School in the Triangle Area!
Direct student of the late Founder KJN Hwang Kee,
and Present Grandmaster HC Hwang
​
MEMBER OF THE UNITED STATES SOO BAHK DO MOO DUK KWAN FEDERATION
PICTURES ARE PRECOVID
At Soo Bahk Do of Cary, we offer classes for students of all age and skill levels. Once you have registered, you will be placed in an appropriate small group for your age and skill level. Not sure if Soo Bahk Do is for you? Give us a call and we'd be more than happy to answer your questions about this fantastic martial art.
919-819-9160
Please leave a message.
Ready to register now? Click the button below!
If you would like to join a class, please call us first! It is important to first place you in the appropriate class for your skill level. Thanks!
COVID INFO
CLASS SCHEDULE
TUES. 7PM-8PM
THURS 7 PM-8PM
ALL AGES ! ALL RANKS!

_________________________________
TWICE A WEEK , ALL LEVELS
HOPE COMMUNITY CHURCH
APEX CAMPUS EAST WILLIAMS STREET.
FEE: $85/MONTH
TWICE A WEEK
$75 ONE TIME REG. FEE
NEW STUDENTS
​
_________________________________

_____________________________
CALL THE BANNARD CENTER
Phone:
(919)819-9160