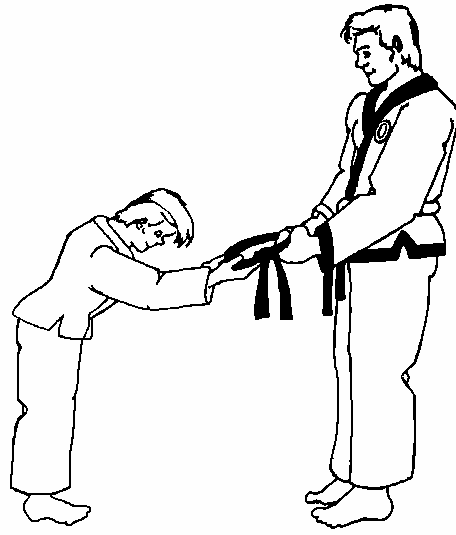 Traditional Korean Martial Arts
Welcome to
50 years experience!
Soo Bahk Do Moo Duk Kwan
aka:

Tang Soo Do Moo Duk Kwan
Martial Arts for the whole family!!!
MASTER DANIEL BANNARD IS CERTIFIED 8TH DEGREE
"There is only

one

Moo Duk Kwan!"
Welcome to the only certified Soo Bahk Do Moo Duk Kwan School in the Triangle Area!
Direct student of the late Founder KJN Hwang Kee,
and Present Grandmaster HC Hwang
​
MEMBER OF THE UNITED STATES SOO BAHK DO MOO DUK KWAN FEDERATION
PICTURES ARE PRECOVID
If you would like to join a class, please call us first! It is important to first place you in the appropriate class for your skill level. Thanks!

CLICK ON CLASSES FOR PRICING AND CLASS TIMES .
​
Unlike purely physical exercise, this gentle yet powerful discipline integrates body and mind. The cultivation of awareness and the focus on centering and relaxation provide the basis for realizing benefits.